Product Description
Optical Brightener KSN CAS No. 5242-49-9 with Bulk Stock
Optical brightener OB-1 is bright yellow crystalline powder.Optical brightener OB-1is a fine oxazole whitening agent.Optical brightener OB-1 is insoluble in water.Optical brightener OB-1 is stable performance with good heat resistance, sun resistance, chlorine resistance and resistance to migration and other properties.tc., and we cooperate with Sinosure many years.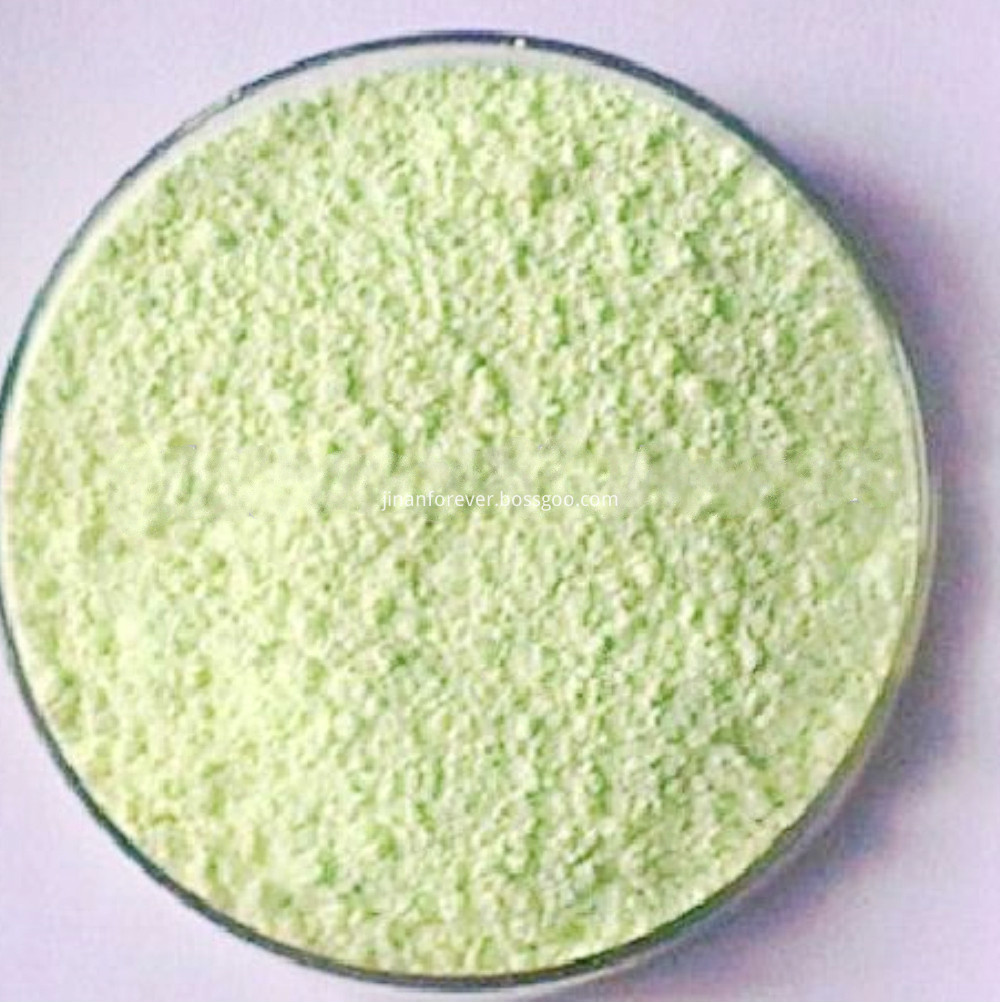 Optical brightener OB (FBA 184) is a yellow-green crystalline substance that is insoluble in water and has stable performance. Its maximum absorption spectrum wavelength is 374nm, and it has strong fluorescence with an emission wavelength of 434nm. High whitening intensity with strong fluorescence. The use of a wide range of various plastic products can be used. Mostly used in the brightening the products of synthetic fiber and plastics, it is widely used in plastic film, material of lamination moulding and injection moulding as well as preferable brightening efficiency on polyolefin, PVC, PVC foaming, TPR, EVA and PU foaming together with coating, natural lacquer, etc. It also has specially good effect on foaming plastics, especially EVA, PE foaming.
Structural formula:
Appearance: light yellow or milk white powder
Purity: ≥99%
Melting point: 201-205℃
Solubility: poorly soluble in water, soluble in alkane, mineral oil, and common organic solvents.
Packing: 25KG fiber drum lined with double-layer plastic bag
Uses: in whitening and brightening PVC, polystyrene, polyethylene, polypropylene, thermoplastic plastic, ABS, cellulose acetate fiber, coating, paint, ink, etc.
CAS NO. :7128-64-5
Optical Brightener Properties:
• Colors appear more brilliant
• Environmentally friendly
• Excellent brightening ability
• Produce a bluish tinge, masking yellowness
• Whiter-than-white appearance.
Generally, in the production process of good water-based ink coatings, the fluorescent brightener OB is used.Fluorescent brightener OB not only increases the whiteness of the ink, but also increases the brightness of the ink.Fluorescent brightener OB-1 improves the grade of the product.
All quatations are subject to our final confirmation. Unless otherwise stated or agreed upon, all prices are net without commission.